I/We received the nicest compliment today from a friend/person from work that made me feel very proud of our relationship.
She, N was talking about plans for the weekend and work schedule for next week. Her husband will be on the afternoon shift and the idea was that she didn't mind it, actually enjoyed the quiet time it afforded … okay, I'm all for personal space and quiet time, I think we all need that.
Anyway she proceeded to say things like "I know I'm not being very nice" and "we're just an old married couple" and the like. She mentioned that they weren't like us (Sir and I), that we still kiss and walk hand in hand, it's so nice … we are still in the honeymoon stage she said.
The truth is that we have been married more than twice as long as they have, we've just decided, like the rest of you, to make our relationship a priority. The fact that the little subtle things we do even when we are out in public were noticed was a great compliment to me. It was obvious that none of her words were meant to be teasing, there was a real sense of wishful longing in them.
I'm proud that even though we are not blatant or 'in your face' about the life we have chosen to lead it is noticed and almost envied by those who watch from a distance.
We don't need to run around throwing our D/s in people's faces, a truly beautiful thing gets noticed on its merits.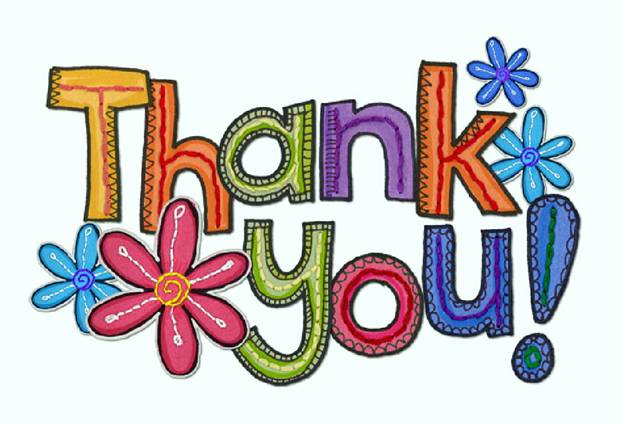 Love You Bear! ❤