There is something simply magical about the way my Sir plays with me and signs me!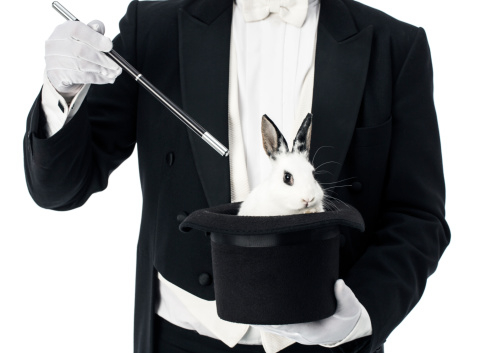 Sir has this way about tormenting my body in a slow and meticulous way, slowly increasing the intensity and priming the skin …
By Monday morning I still feel every bite, every strike …. when I sit or move a certain way He's there, with me in my mind and I feel Him in my muscles and on my skin. But I can't find HIM, anywhere ….. !?!
The marks He left are gone but I can still very much feel it, much deeper than anything anyone can see on the surface. Just like our dynamic, it's not on display for the world, but I can certainly feel it with every movement!
The magician leaves His mark deep down in my tissues, just like on my soul. ❤
Love You Sir ❤