Let me start off by saying I know that submission is a lot of work and that so too is dominance. I also know that I may be a bit more comfortable, in tune with, submerged in, further ahead (not sure what choice of words to use that won't set people off) than most when it comes to my dynamic and my husband, we've worked hard and been completely honest and open with each other in order to get here.
This post is in no way related to this blog specifically BUT I'm really getting tired of basically being told that if I was in a different situation, or if my husband had had a different thing going on at the time we too would have faltered or had issues or whatever ….
How do you know? That's my question …. how the heck would you know that we still couldn't have managed to keep it together, maintain our dynamic and continue to move forward?
Stop assuming that just because I said I wouldn't put anything on hold that I am implying you are failing … and stop assuming that I just happen to have it easy and if things were different I would need to change!
I don't have it easy, I have a lot of crap to deal with around me and so too does Sir, but we do keep it together and we don't ever put anything on hold, and that's the truth.
I'm not saying anyone is any less or that we are any more than … I'm saying we have figured it out. If you can't be happy for me then just leave me alone!
And lastly, stop assuming that any of my writing is about you …. if you have also figured it out then Congratulations! And if you haven't then stop hatin' on me because i have.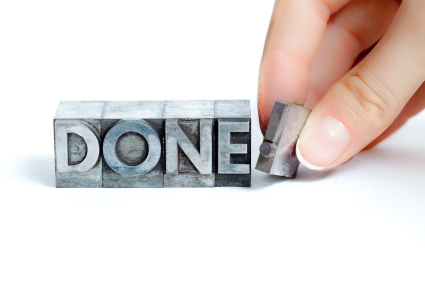 I'm not going to be putting any more disclosures on any more of my posts. These are for Sir, The way we are and how we live …. if it makes you feel like you should do more, then do more but stop thinking I'm talking about you, because I'm not!
Love You Sir ❤